Brie 200g
Président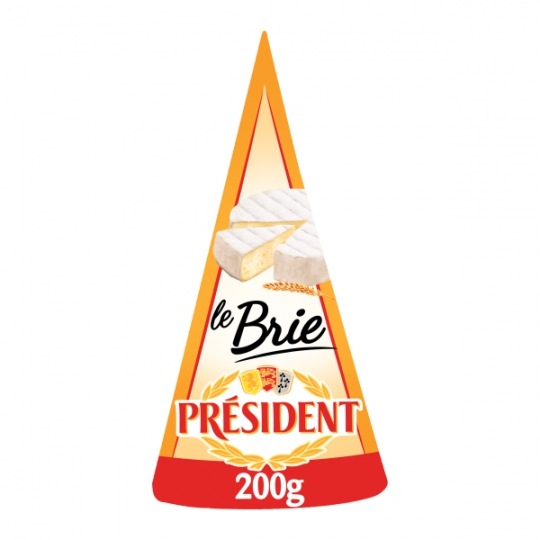 Brie 200g
Président
France and UK's favourite Brie
Président Brie is a soft cow's milk cheese with a mild edible rind.
Each wedge of our Président Brie has a buttery smooth texture and a delicate creamy taste.
At Président, we think life's greatest pleasures are also the simple things. Leave our Brie at room temperature to soften before devouring with warm, crusty bread.
Made with pasteurised cow's milk. Suitable for vegetarians.
You could also be interested by: